AI For Transportation In The Cloud



Delta Mobile Application Services are focused on providing customers with smarter, safer, and more personalized solutions.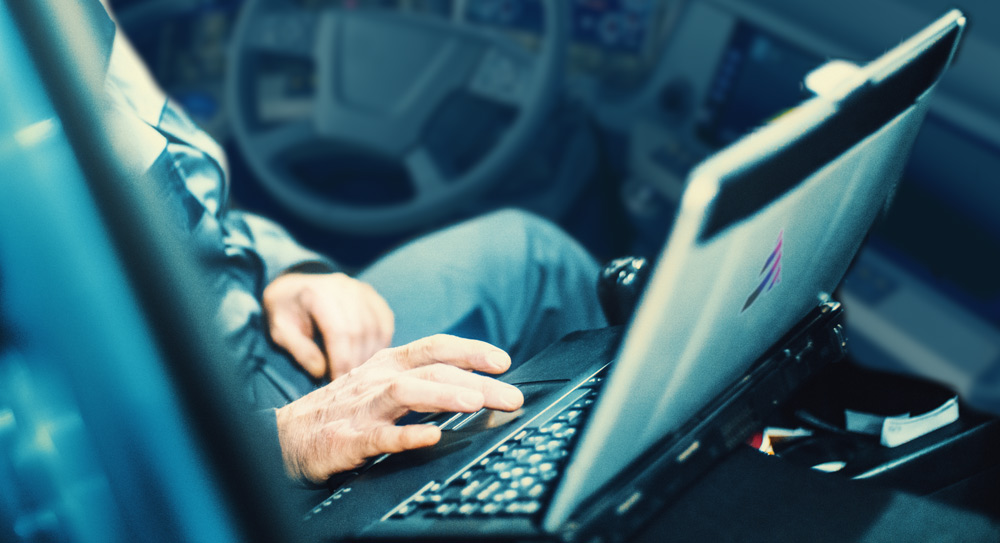 PREDICTIVE ANALYTICS
Know when products may need repairs ahead of time and identify systems with potential problems using our smart diagnostic technology. Our predictive analytics tools help you proactively schedule service appointments to keep vehicles running efficiently.