SensOn™ 3x




2D Smart Radar Sensor System
SensOn™ 3x is an active radar monitoring system that uses 2D detection to measure the angle and proximity of multiple objects at once.
This ruggedized sensor system offers a collision warning solution for vehicles in the automotive, transportation, industrial, agricultural and construction industries.
Applications include:
Parking assistance

Docking assistance

Pedestrian detection

Proximity alerts

Zone monitoring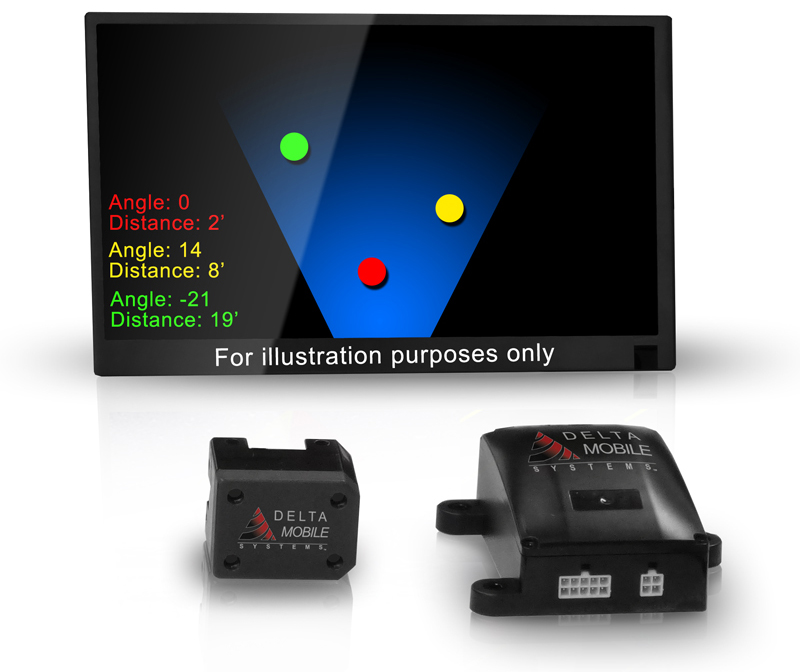 SensOn™ 3x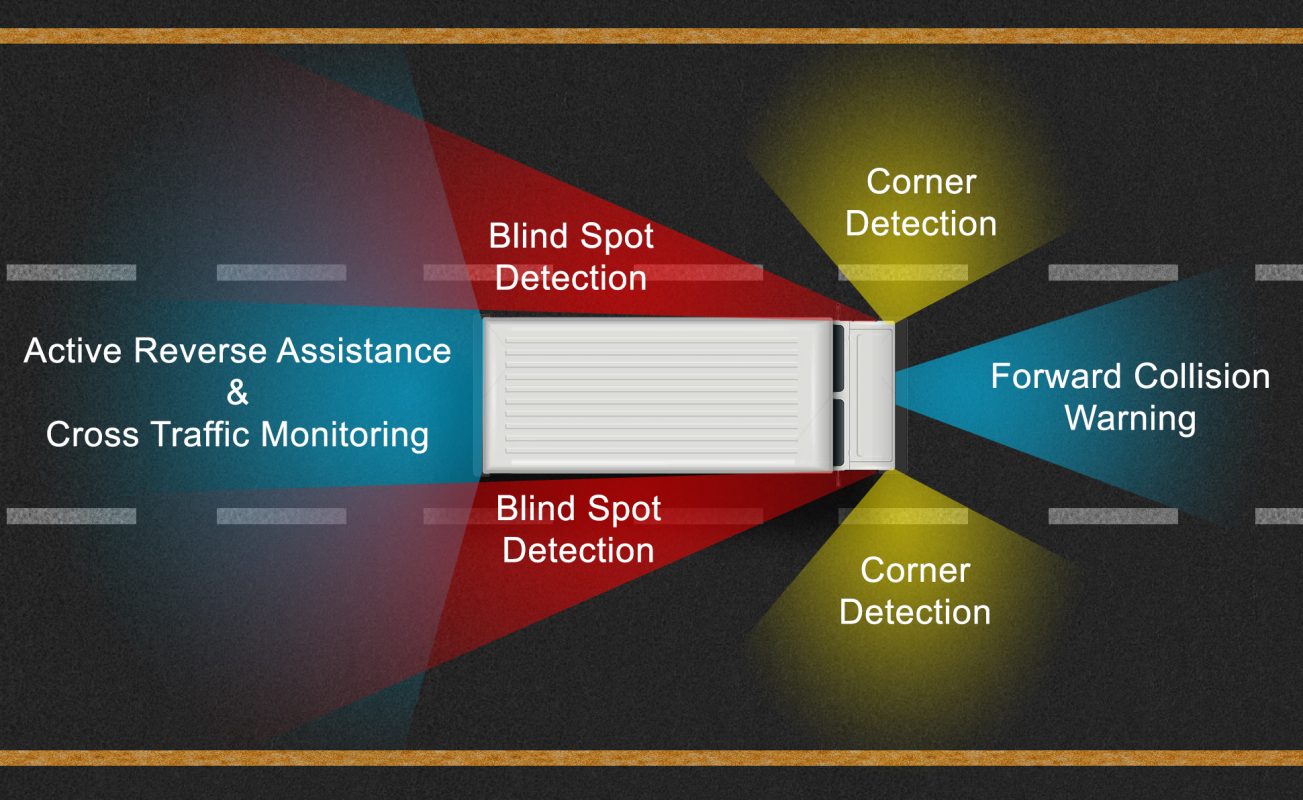 For illustration purposes only. May not represent actual detection area.
Ultra-Near to Long-Range Detection
Each SensOn™ 3x smart radar sensor features a detection range of inches up to 200 feet.
Small Form Factor
SensOn™ 3x radar sensors are < 2 sq. inches, making them some of the smallest on the market.
Multiple Object Detection
SensOn™ 3x uses 2D algorithms to monitor the angle and proximity of multiple objects at once.
Ruggedized Design
SensOn™ 3x sensors meet IP66K standards.
Scalable System
Each SensOn™ 3x system can be equipped with up to 14 smart radar sensors depending on the application.
Flexible Applications
SensOn™ 3x can be configured for multiple motorized vehicles including specialty vehicles, trucks and more.